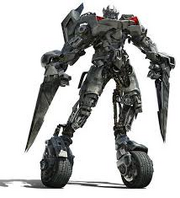 VS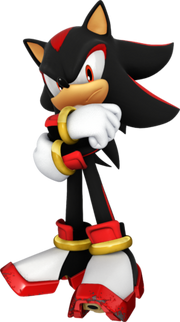 Autobot announcer: battle begin!
Sideswipe: Aggron! clear a path!
Shadow: Fearow! I choose you! you can win this!
Sideswipe: aggron, use protect!
Shadow: use fly!
Sideswipe: darnit, the protect is gone!
Shadow: FLY FLY FLY! *fearow hits aggron*
Autobot announcer: it's not very effective.......
Sideswipe: now.... use rock slide!
Sideswipe WIN
Autobot announcer: it's super effective! shadow has lost!
Shadow: I will return.
THE END
Ad blocker interference detected!
Wikia is a free-to-use site that makes money from advertising. We have a modified experience for viewers using ad blockers

Wikia is not accessible if you've made further modifications. Remove the custom ad blocker rule(s) and the page will load as expected.