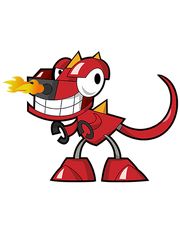 VS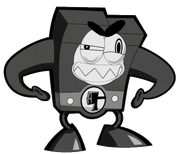 Meltus: Ready to AH-CHOO battle?
Muscle Nixel: NIIIIIIIIIIIIIIIIXXXXXXXXXXXXXXXXXXXXXXX! (I'm ready! go Houndoom!)
Meltus: I choose you! Delphox!
Random Nixel: Nix nix! (Battle begin!)
Muscle Nixel: NIX NIX! (use dark pulse!)
Meltus: AH-CHOO! PROTECT!
Random Nixel: the protect failed! it's a one-hit KO!
Muscle Nixel: NIIIIIIIIIIIIIIIIIIIIXXXXXXXXXXXXXXXXXXX!!!!!!!!!!!!!!!!!!!!!!!!!!!!! (I WON!!!!!!!!!!!!!!!!!!!!!!)
Meltus: aww man!
Burnard: ha ha, let me show you how a real pokemon trainer battles. anyone wanna challenge me?
Ferione: I will!
TO BE CONTINUED!
Ad blocker interference detected!
Wikia is a free-to-use site that makes money from advertising. We have a modified experience for viewers using ad blockers

Wikia is not accessible if you've made further modifications. Remove the custom ad blocker rule(s) and the page will load as expected.